In order to download forms, you will need Adobe Acrobat Reader. If you do not have Adobe Acrobat Reader, you may obtain a free copy by clicking here.
This page has various resources from relevant news and articles to helpful links you might want to save.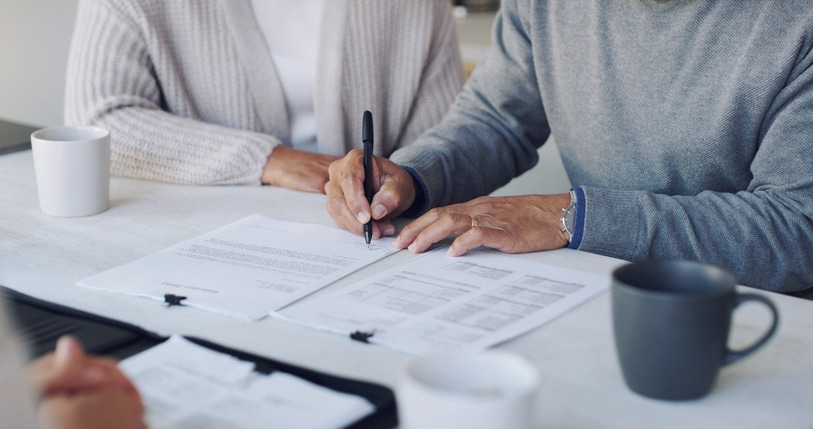 In The News
Coming Soon!
Affiliated Companies
We are affiliated with top providers of retirement plan platforms.
Other Interesting Links
Government Links